February 2018: Why You Should Be Listening to More Fiction; Regaling You With Tales of Xtreme Vermonting; and, Facebook: I Just Can't Quit You
2/23/2018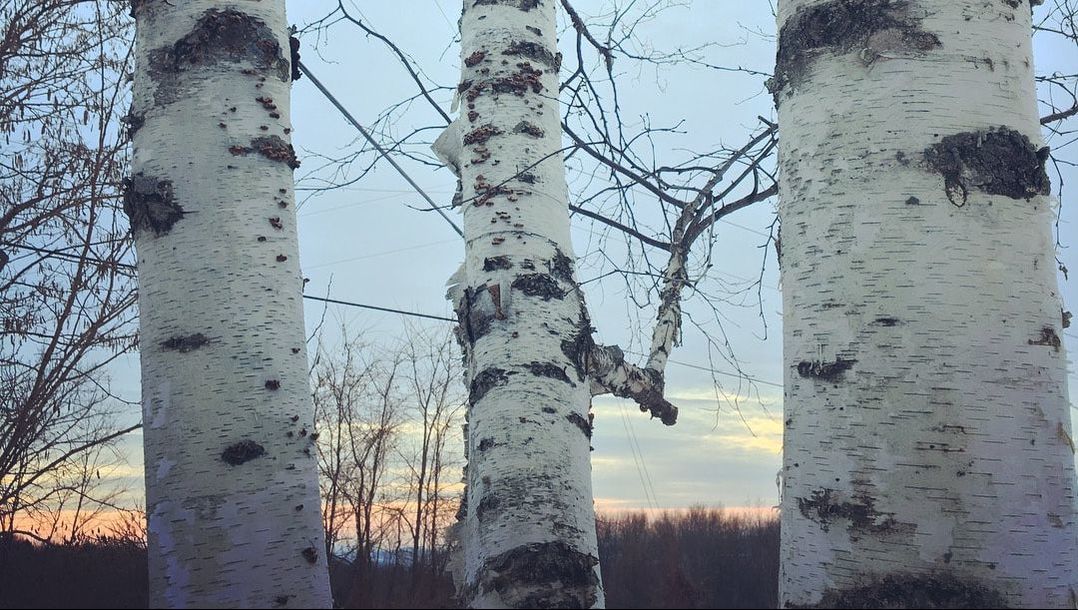 It's been three weeks since I stopped Vermonting, but I'm still wearing wool socks and eating more cheese than I probably should. While I am thrilled to be back home, life in Brooklyn can't compete with the excitement of Xtreme Vermonting in January, which for me included: abandoning a car at the top of my friend's driveway and sliding down 100 feet of pure ice, extinguishing a fireworks-induced brush fire in the field behind my friend's home, extracting my right leg and hip from a frozen creek after breaking through the ice, and walking three miles in the dark down a snowy street sans sidewalks and streetlights. Shenanigans and misadventures galore! I miss it.
While there, the aforementioned friend, Erin Davis, and I also successfully pulled off our collaborative class, "From Page to Podcast," which resulted in some really great audio fiction, including some examples I've included at the bottom of the post. AND we finished producing our own piece of audio fiction, an adaptation of my short story "Jitters," which was originally published in The New Engagement last year. Curious? Check out the teaser clip below.
Erin quit Facebook a couple of months ago, and seems not to miss it one bit. This is a general
"quit social media" trend
I both support and envy. I have not one, but TWO FB accounts, which kinda sorta happened after some person with too much time on their hands reported my "fake name" (a holdover from my performer days) and my account was suspended, with FB authorities forcing me to submit my ID to show my actual name. I tried to fight this, failed, and eventually decided I'd use it as my "official writer and upstanding citizen/applicant for jobs in the 21st century" presence and I opened another "fake name" FB account. All of this is, of course, a ridiculous waste of energy and WHY DO I NEED FACEBOOK? I will tell you. Because: #Binders. I can't tell you how many valuable freelance gigs and inside intel I've received by being a member of various secret Binders subgroups–not to mention the amazing connections I've made and community formed with other women writers all over the world. Until we can move all of that off of FB, I'm afraid I'm tied to this platform for that reason alone. Sigh.Want to get a taste of the future of audio fiction? Check out these student projects: "Pens," written by Jasmine Chau and adapted for audio by Olivia Ryder; "The Last Love on Earth," written by Arianna Reyes and adapted for audio by Ethan Reilly; and the lovely story, "Beaches," written by
Jaquira Díaz
 (originally published in
Brevity
) and lovingly adapted for audio by Tim Hansen.